What is Cold Plate
When a product has a lot of power, it generates a lot of heat in a short period of time. But this heat can not be conducted out in a short period of time through the ordinary heat sink, so we need to have stronger heat dissipation effect of the heat sink – cold plate.
Cold plate has various processing methods, and brazing is one of them. Brazed cold plate is a cold plate processed by brazing, and the welding is done in a vacuum environment. This type of cold plate is very reliable and has a long service life.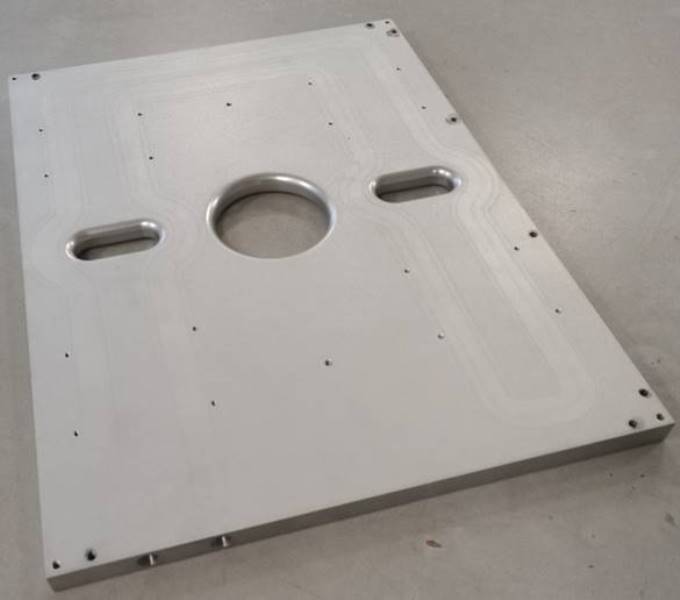 Friction stir welding cold plate is also a kind of cold plate produced by welding method. It can weld two pieces of the same metal, such as copper and aluminum. The cold plate processed in this way is highly reliable。
Tube cold plate
The tube cold plate is the most common type of cold plate and has a very large range of applications. It makes them into a single unit by pressing the tubes into the base. The coolant flows through the tubes to carry away the heat when used.By the way,it is a very reliable type of cold plate .
Custom Design Cold Plate For Your Busines
You can choose to customize your cold plate , which includes the size of the cold plate, material, etc., and Regis can help you to achieve it. And Regis will do reliability testing for each of your cold plates to ensure that the product is ready for use.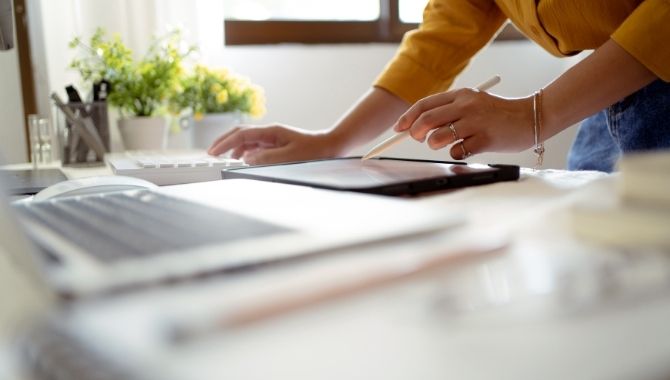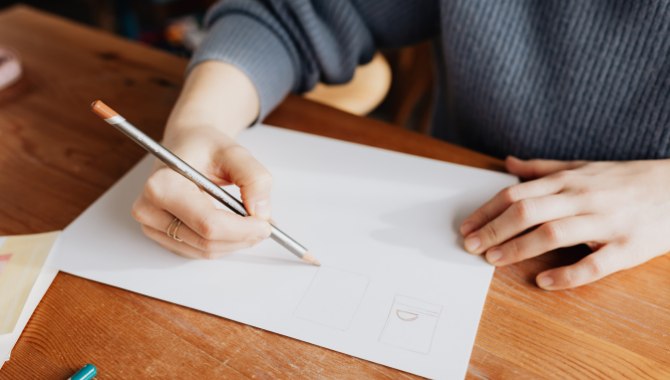 Optimized thermal design
If the thermal solution proposed by the customer does not meet the customer's needs, Regis will optimize the thermal design on the basis of the customer's solution. And Regis ensure that the optimized thermal solution will meet the customer's needs.
The advantages of Regis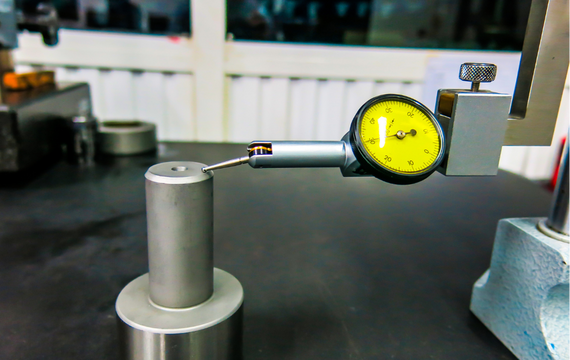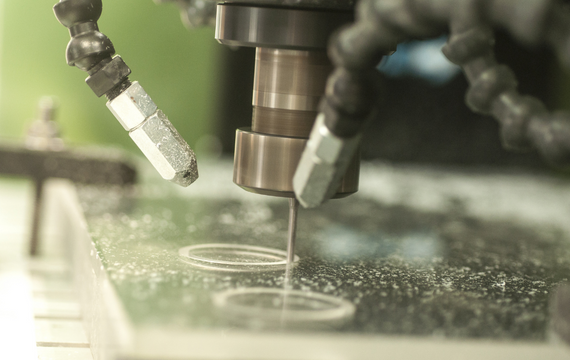 We have a wealth of experience in designing and processing cold plates. We are committed to producing a wide variety of cold plates to meet the needs of our customers. Our internal control of product quality is very strict to ensure that our products meet our customers' needs.