What is heat sink
Products in the process of operation will generate heat, heat is not timely dissipated will affect the performance and use of the product, but the product itself can not quickly dissipate heat, so we need to use the heat sink. The heat sink can make the heat dissipate quickly to ensure the normal use of the product. Regis can offer a wide range of heat sinks, from small heat sinks to large heat sinks.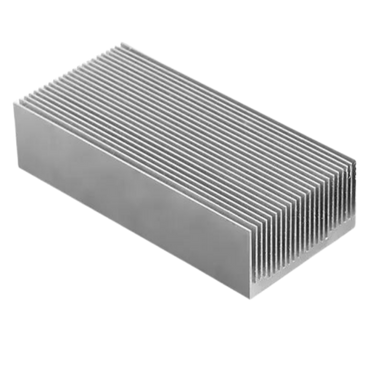 Extruded heat sinks are simple in structure and processing, as well as relatively inexpensive, but they dissipate heat very well.Most cases choose this heat sink。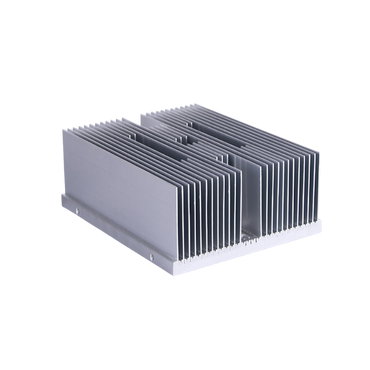 The structure of the inserted tooth heat sink is somewhat similar to the extruded heat sink, but the process is more complicated, the processing size is not very accurate。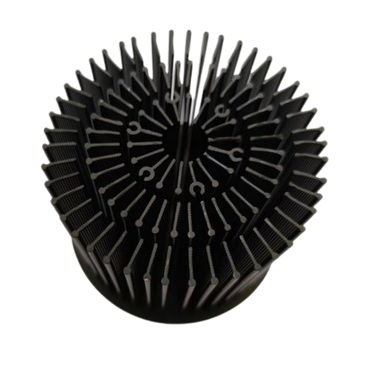 The structure of die-casting heat sink is more complicated and requires complex molds for production, so the cost of the product is higher, but the heat dissipation effect is good.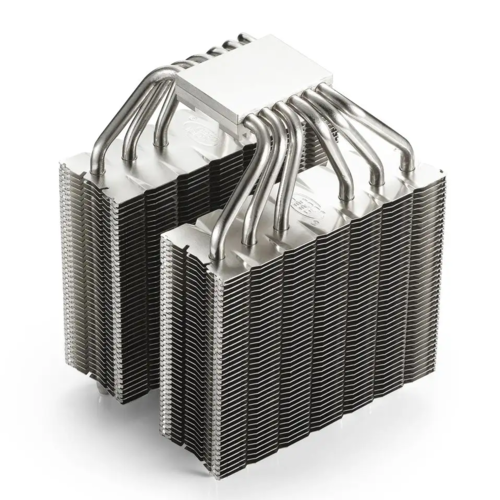 Heatpipe heat sink
Heat pipe heat sink is mainly used inside the computer case, because the heat sink contains copper, excellent cooling effect. Heat sink technology is mature and the price is relatively low.
Shovel tooth heat sink
The structure of the spade tooth heat sink is similar to the squeeze type heat sink, but the cost of the spade tooth heat sink is higher and the cooling effect is better.
Brazed heat sink
Brazed heat sinks are more expensive, but there is flow to inside the heat sink, so the heat dissipation is excellent.It is mainly used in more sophisticated instruments.
Custom Design Heat Sink For Your Busines
You can choose to customize your heat sink, which includes the size of the heat sink, material, etc., and Regis can help you to achieve it. If you also need a surface treatment for your product, Regis can also meet your needs.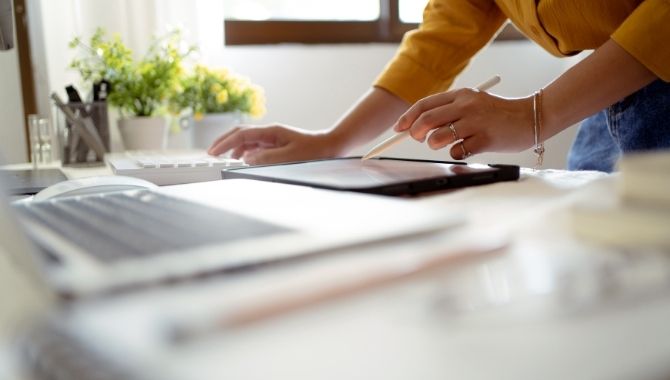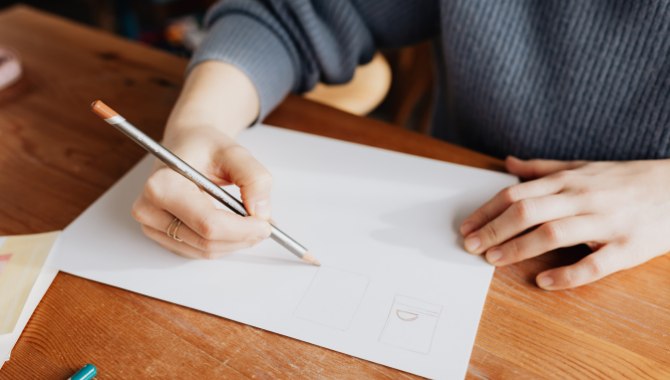 Optimized thermal design
If the thermal solution proposed by the customer does not meet the customer's needs, Regis will optimize the thermal design on the basis of the customer's solution. And Regis ensure that the optimized thermal solution will meet the customer's needs.
The advantages of Regis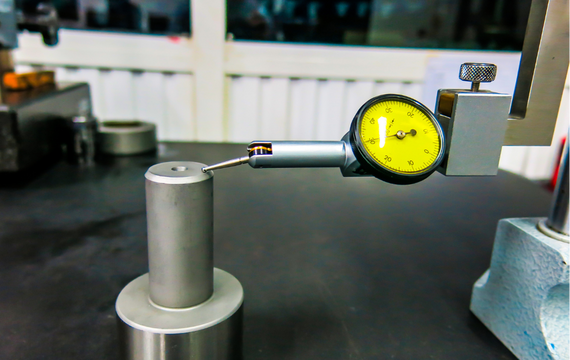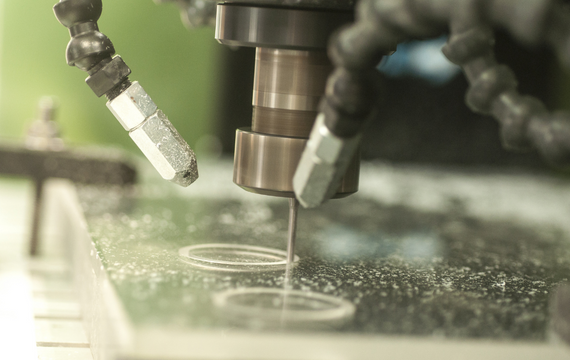 We have a wealth of experience in designing and processing heat sinks. We are committed to producing a wide variety of heat sinks to meet the needs of our customers. Our internal control of product quality is very strict to ensure that our products meet our customers' needs.